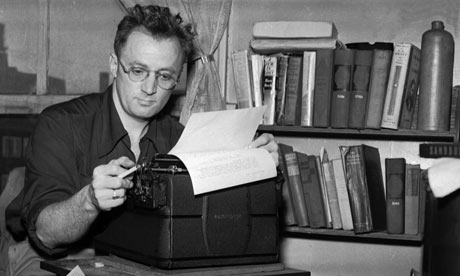 At the beginning of this, about a month and a half ago, I wrote that my goal was to post three times a week for a minimum of six weeks.
Yeah. It didn't happen.
There's a lot of things going on that I could blame. First, I'm a pastor, and this is Lent – the buildup to the Festivals of Jesus's death and resurrection. And this is a hella busy time for me. But I pulled this off with even more writing last year, so I really can't blame that. (And honestly, my ministry in general was busier last year.)
I am getting paid for a few writing projects, and those take priority. Go figure. However, while those projects do take up time, I should still have time for pure "fun writing."
Honestly, my non-writing comes down to two factors: I'm healthy, and I'm not healthy.
Let me explain. Continue reading →